Newest Hip Hop Artists Making Waves On Bandlab Now!!!
Ahead of next year's NME awards, we have rounded up the newest hip hop artists on Bandlab right now. Check them out below.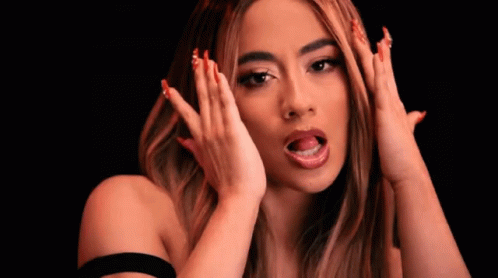 The Wizard is an exceptional rapper and has produced noteworthy music for the likes of many prominent and noteworthy artists on Bandlab and others. His metaphors are always hard-punching and top notch! His music has a distinct vibe and is very catchy. His persona is humble, yet, very spiritual.
Who? A fan of Hip Hop who makes Hip Hop music and appears to be conscious of his lyrics.
For Fans Of: With a unique style of his own, the most likely artists to compare this individual to would be Nas, Tupac, and Kanye West.
Princess
Her music is a
noteworthy artist on Bandlab
with tons of hot music! Her music is fire and she comes with a unique sultry style that brings spice to the genre. Her fans are raving at her powerful metaphors and unique as well as original sound. In laymen's terms, she is dope as hell!
Who? Recent graduate with an amazing voice who writes inspiring as well as thought provoking music.
For Fans Of: Even though her style is unique and all her own, her style and sound is reminiscent of a vast range of musicians including, Rihanna, Nikki Minaj, Cardi B, Lauryn Hill, and Ashanti.
Look out for: Her genreless approach to music creation covers exceptional works of art including one of her most prominent pieces, Shining Star. Her songs include creative arrangements and trap heavy beat production.
Newest Hip Hop Artists Making Waves
For Fans Of: Her amazing talented is a slick, prestige flow with immense energy and she capitalizes on the use of clever metaphors with a swag that is all her own.
Look out for: She does amazing hip hop/trap music and has a wide assortment of tunes and styles that she kills on the mic. You definitely want to check her out!